Collection 2022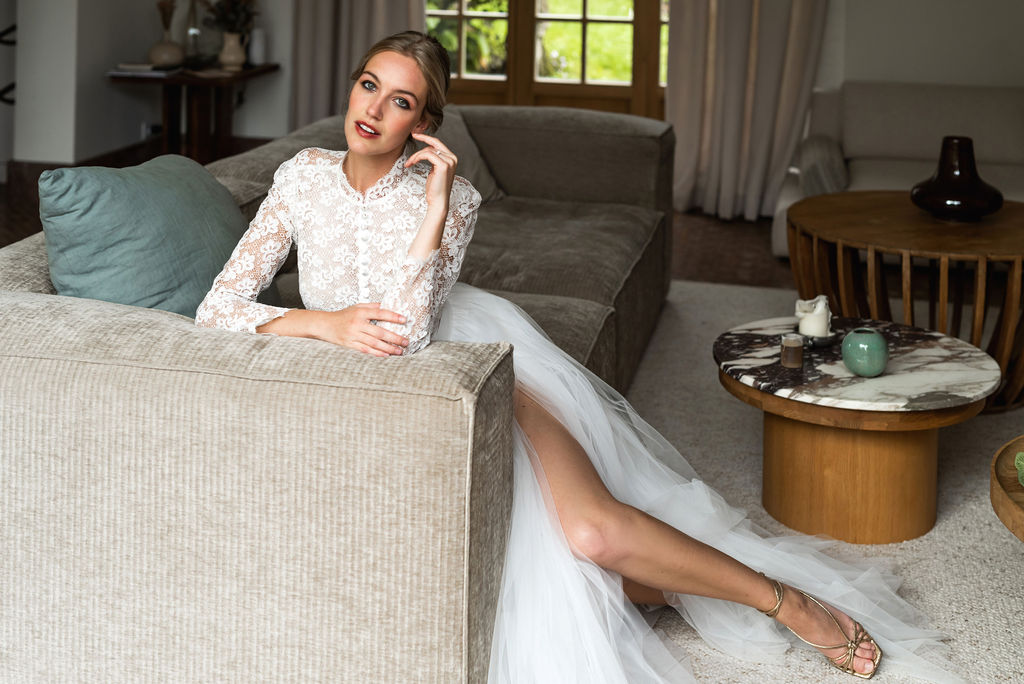 Collection 2022
THE NEW 2022 COLLECTION IS CALLED INFINITY

Since the pandemic and the confinements, a desire for renewal appears.

An opportunity to come together again and celebrate the union by playing with volumes and textures.

A desire for spectacle expressed by the singularity of skirts that open when you walk.

 A desire to highlight the woman with deep necklines and sheaths that highlight the pelvis. The tulle, a material that can be present in previous collections, makes its entrance in the 2022 collection.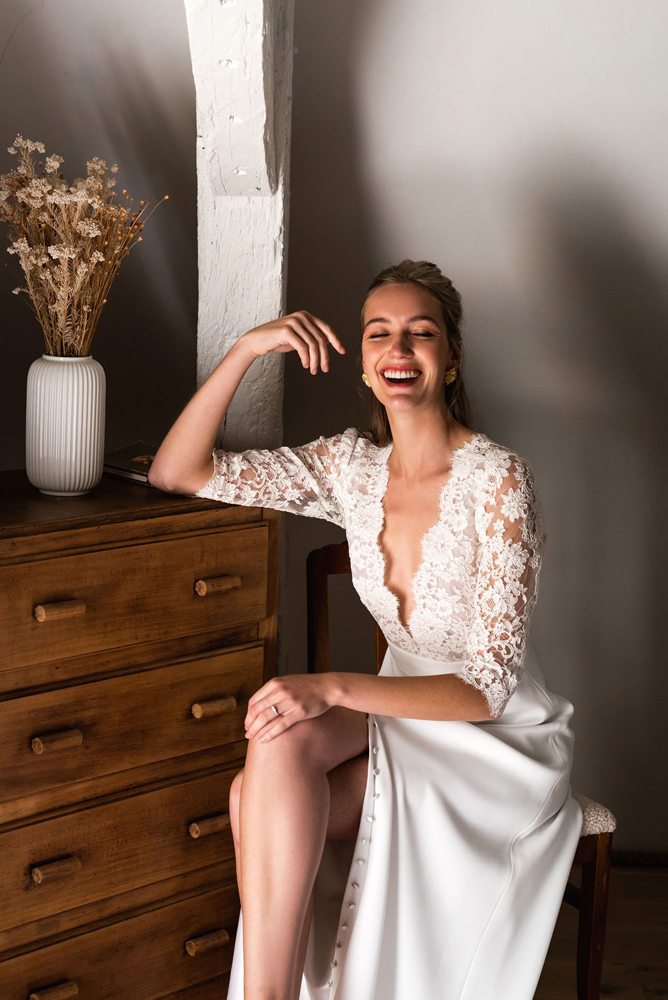 Un decolleté plongeant devant et dans le dos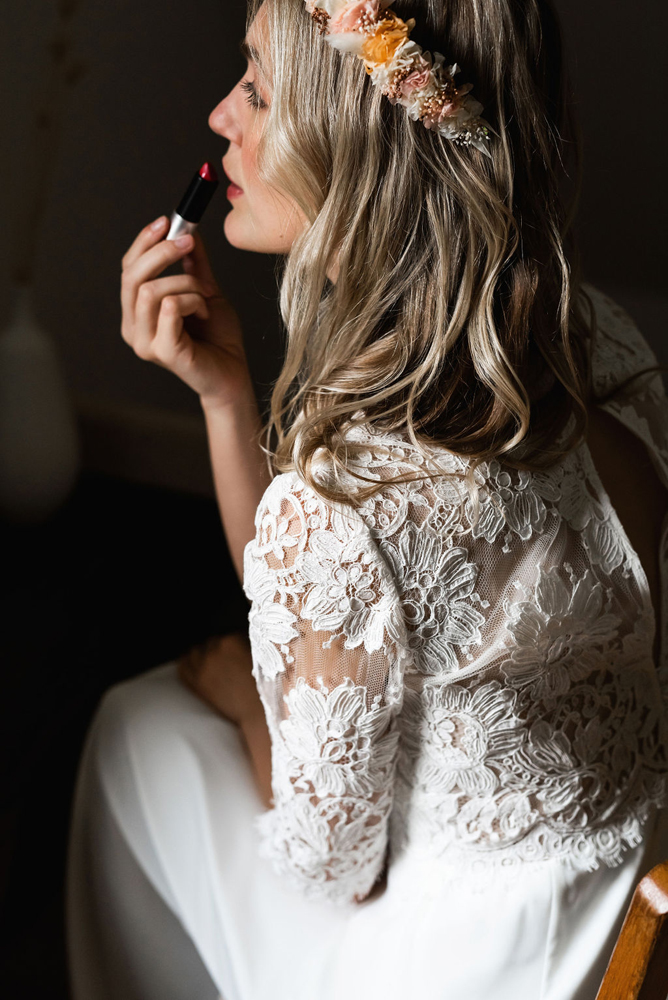 La dentelle rebrodée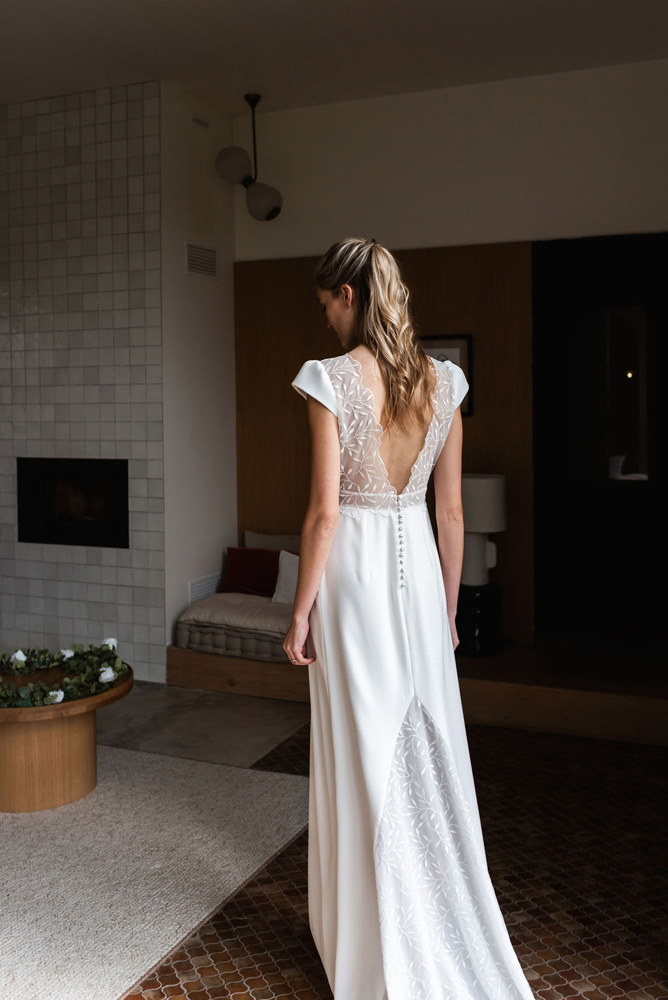 Une robe de mariée près du corps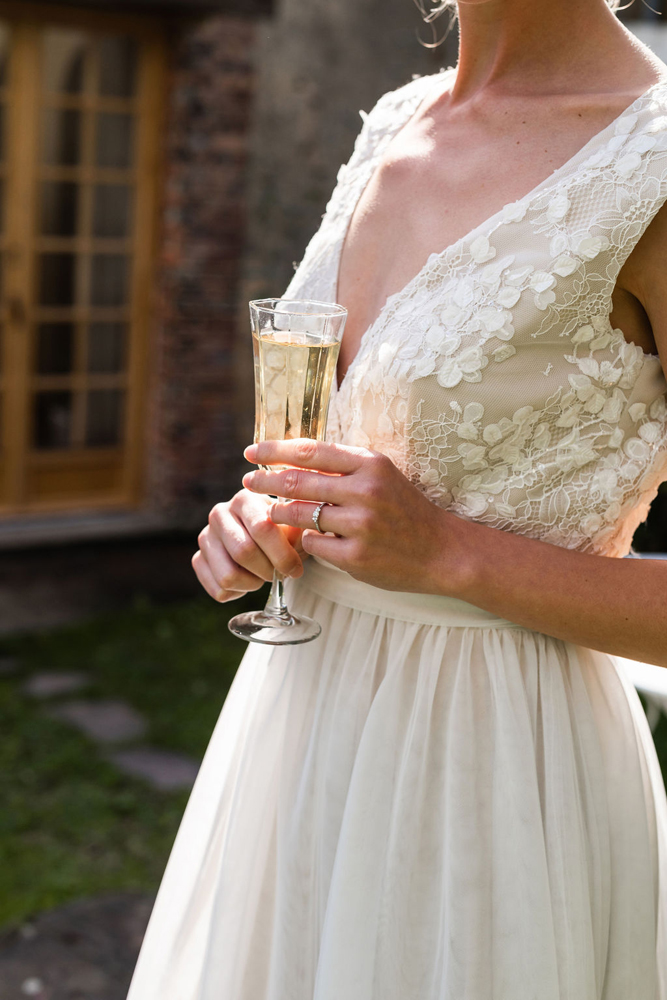 La robe de mariée princesse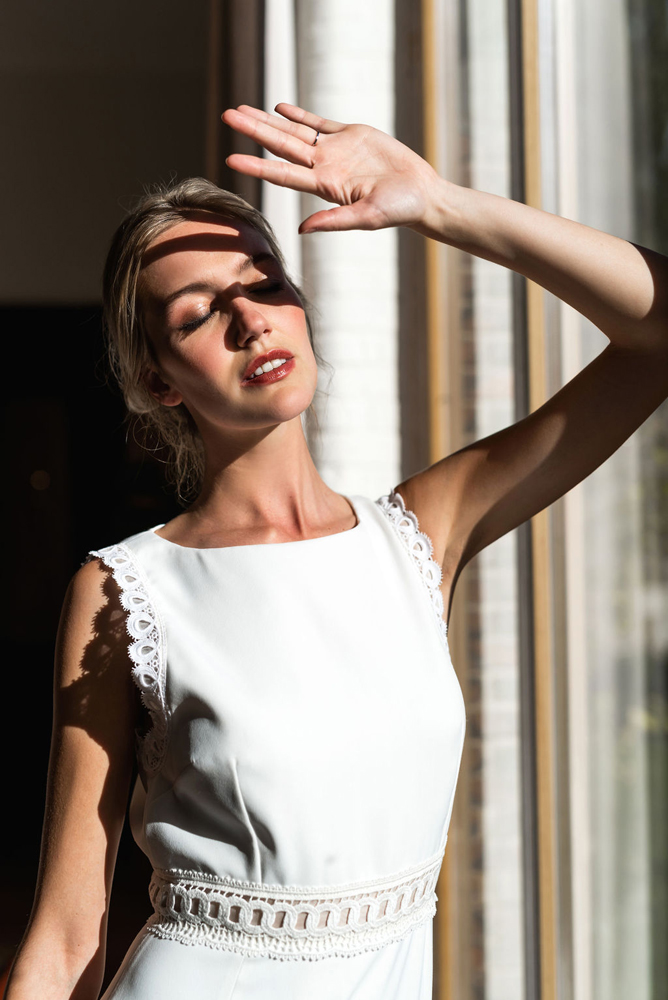 La robe de mariée Santorin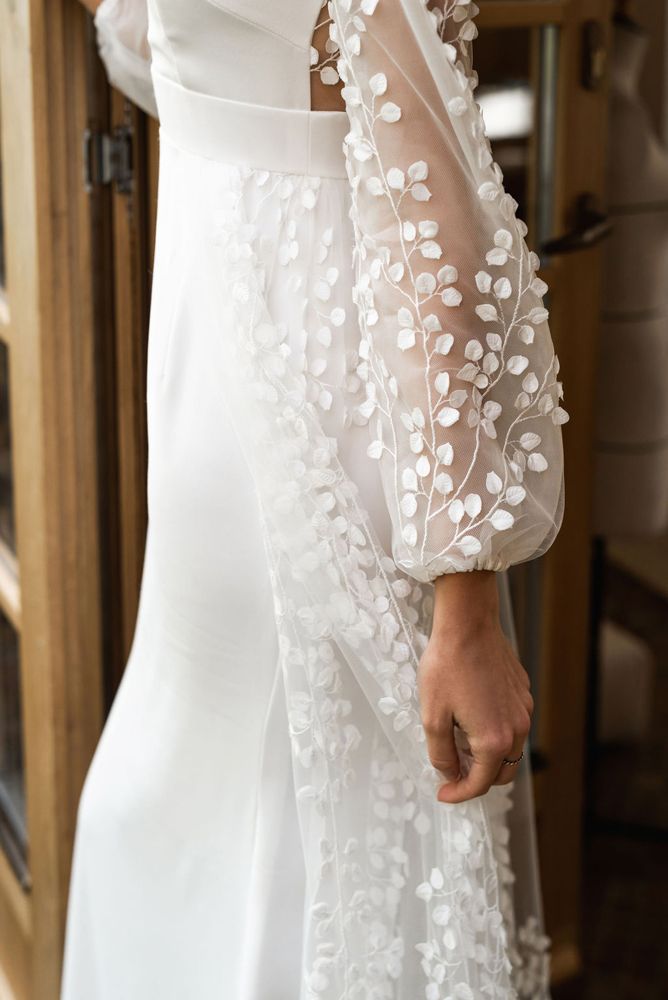 Manches bouffantes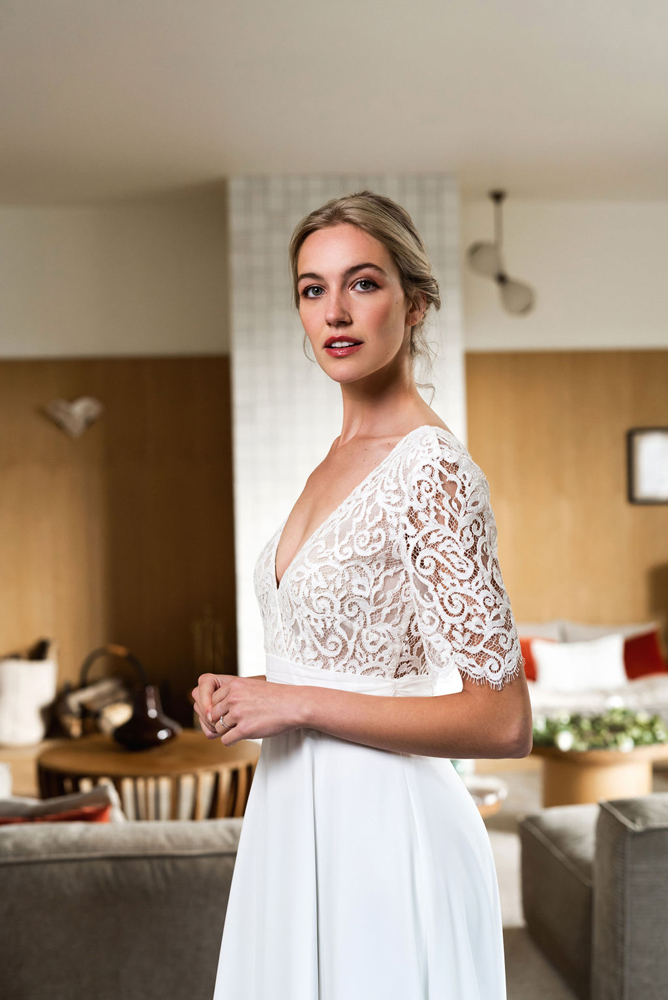 Traditionnelle et originale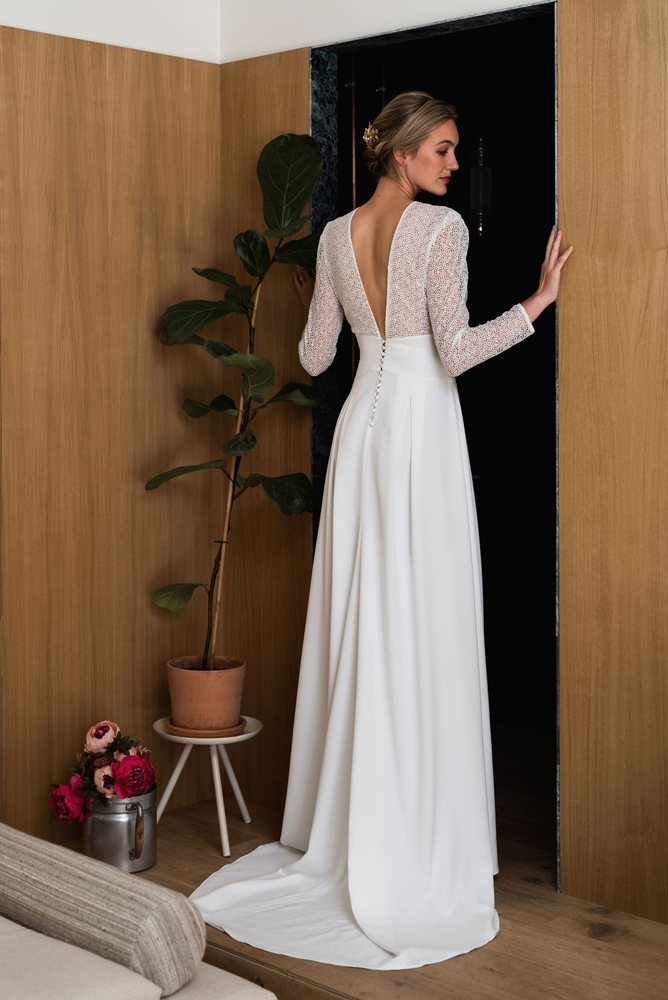 Stylée, dos nu et décolleté plongeant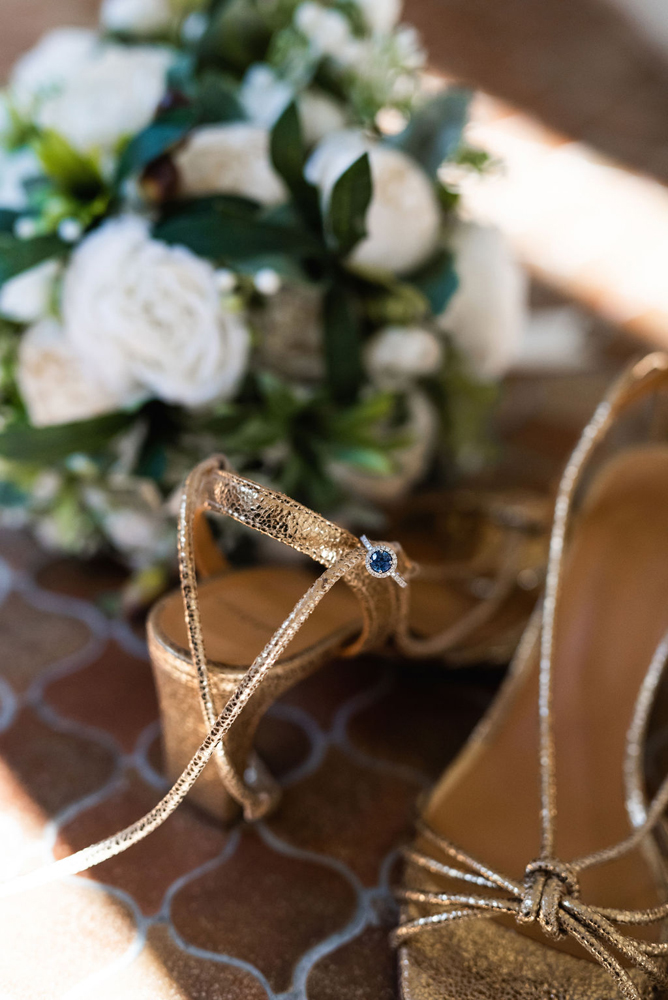 Une paire qui brille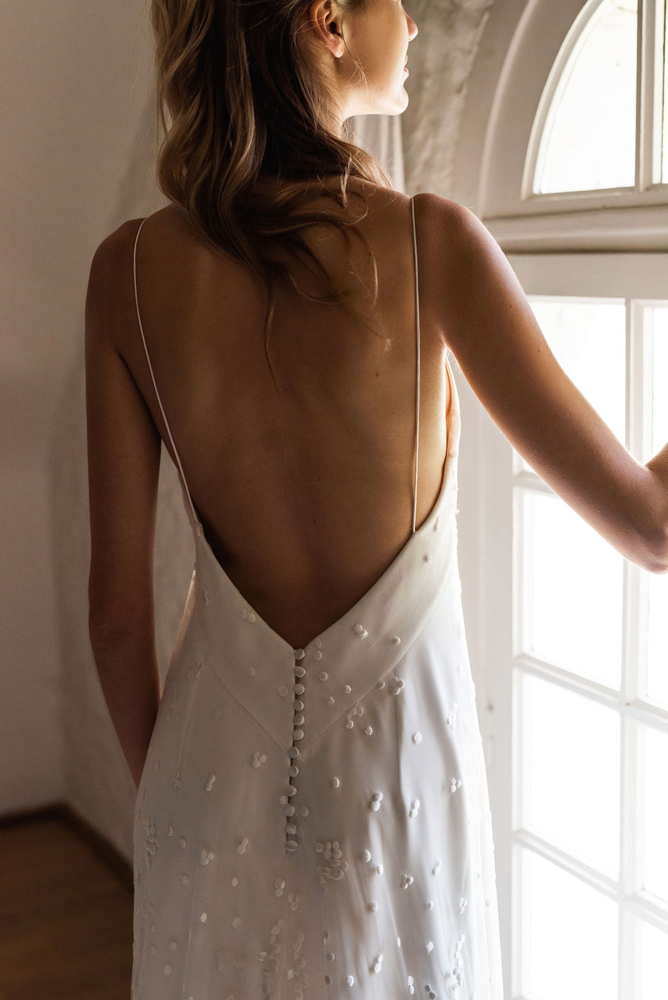 Broderie irisée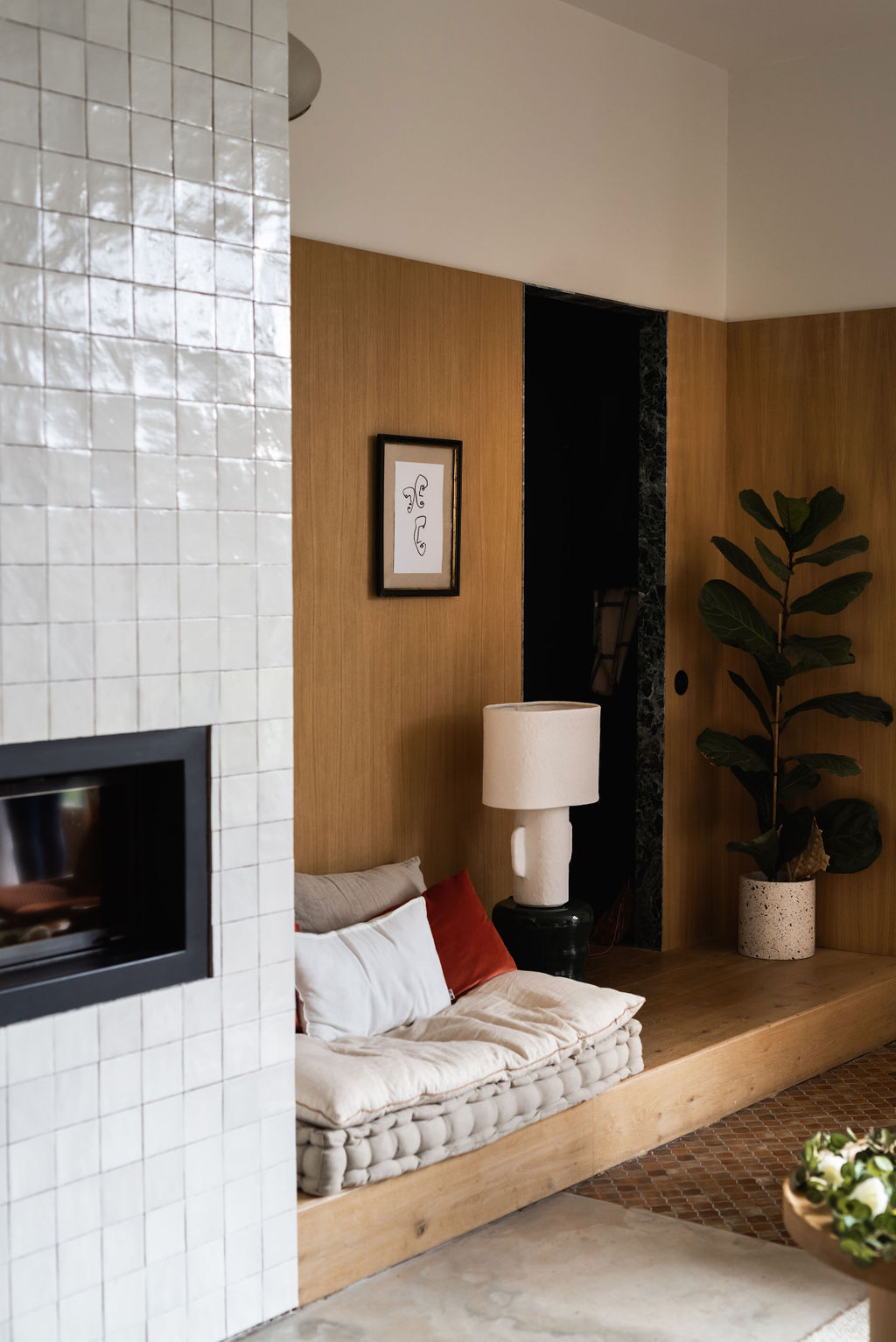 Découvrez le lookbook sur SHOP CÉRÉMONIE