L'entreprise
---
Wedding Showroom Harpe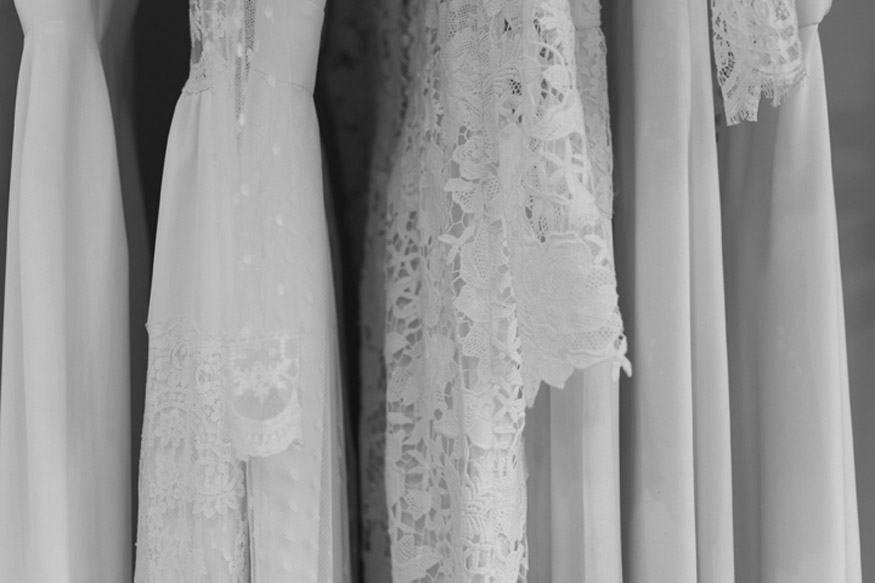 Your wedding creations are made in respect of French creation with care and meticulousness. We pay attention to every detail so that you are the most beautiful the day of your wedding.
Our wedding creations are exposed in our showroom workshop where we propose to organize fittings in Paris.
Harp Wedding Showroom
18 rue Chapon 
75003 Paris
Click here to make an appointment
Lille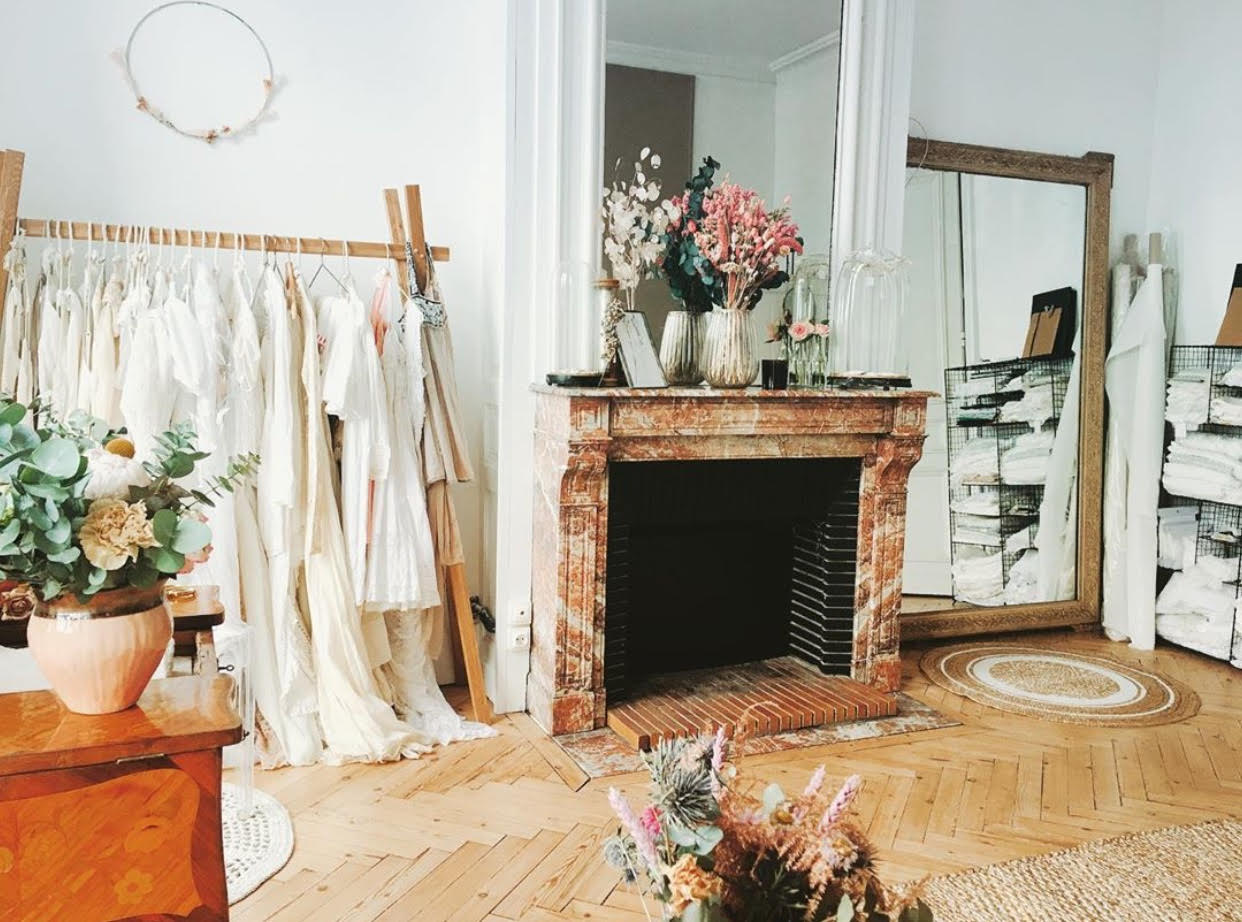 Discover a selection of our wedding dresses, ceremony collection, at Elsa Barois. She welcomes you in an apartment with a warm universe and a neat decoration. Make your fittings with Elsa, model and stylist, she directs you to the dress of your dreams.
ELSA BAROIS
1 Rue de Denain 59000 Lille
tel: 06 23 67 85 89
Click here to make an appointment
Lyon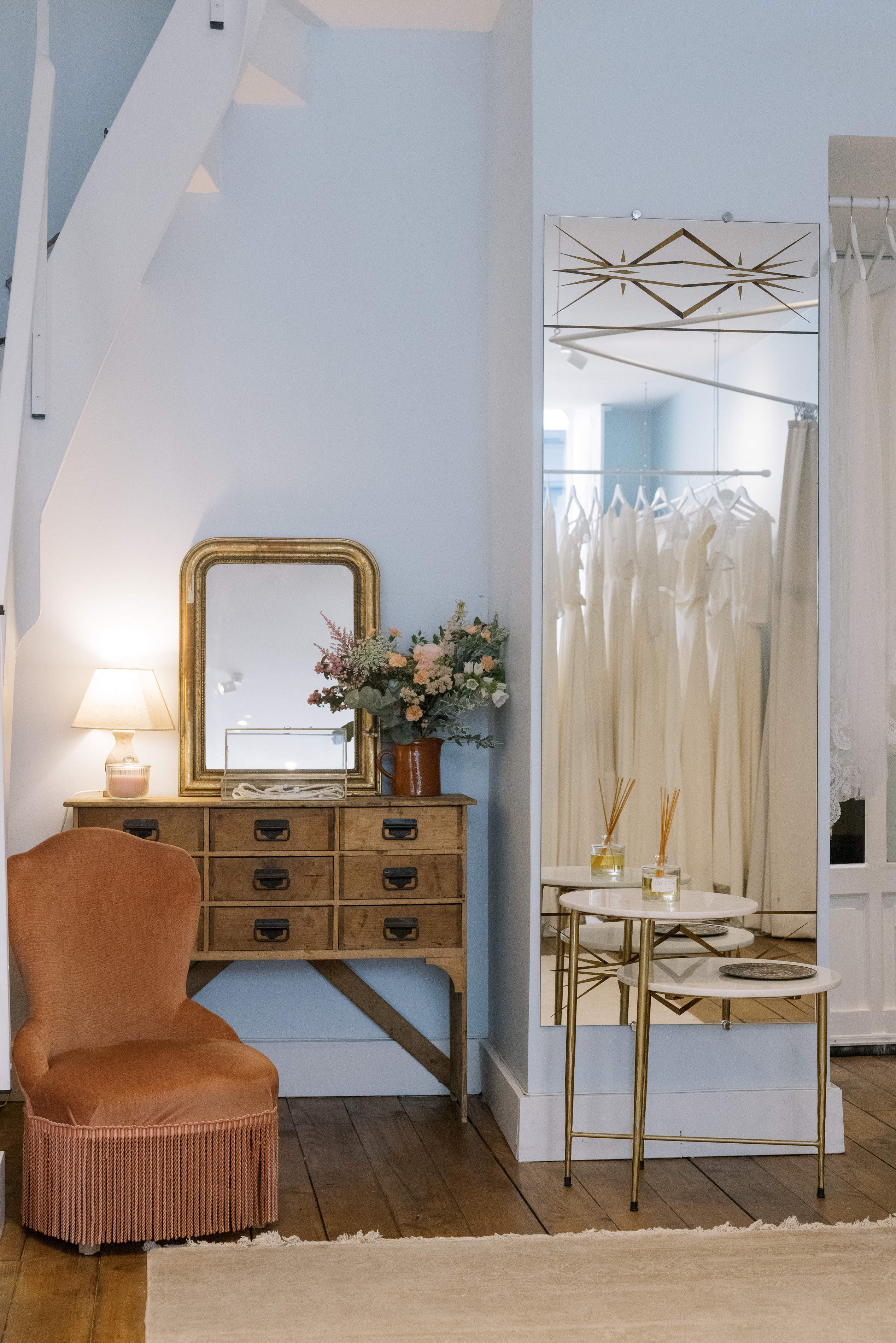 Discover a selection of our wedding dresses, civil collection, at Douce Mariage. Ines Canson, the store manager, welcomes you: "In my little store in Lyon, I try to offer a variety of sizes and cuts to sublimate all silhouettes. But also, as much as possible and always in the respect of the quality, to propose models being able to correspond to various levels of budgets ".


DOUCE MARIAGE
2 Rue Paul Lintier Lyon 2ème
04 72 16 96 26
Click here to book an appointment
Outlet Harpe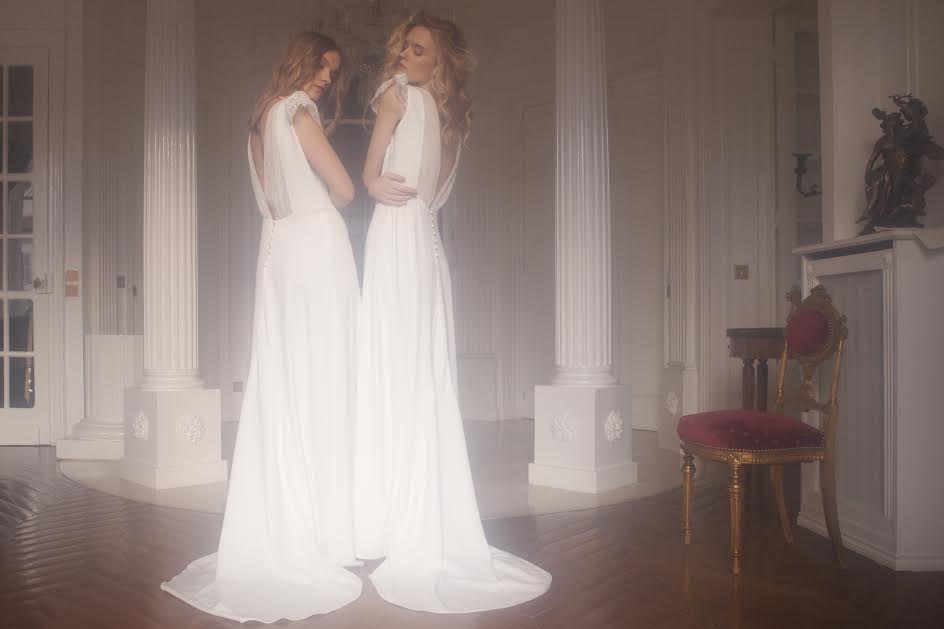 The Dressing Club is one of our Wedding Outlets, we entrust the store with all of our new prototypes and fitting models. The dresses they offered are carefully selected: modern, elegant, in perfect condition, and recent.
Le Dressing Club
9 Rue Godot de Mauroy
75002 PARIS
tel: 09 52 96 30 90
Click here to make an appointment