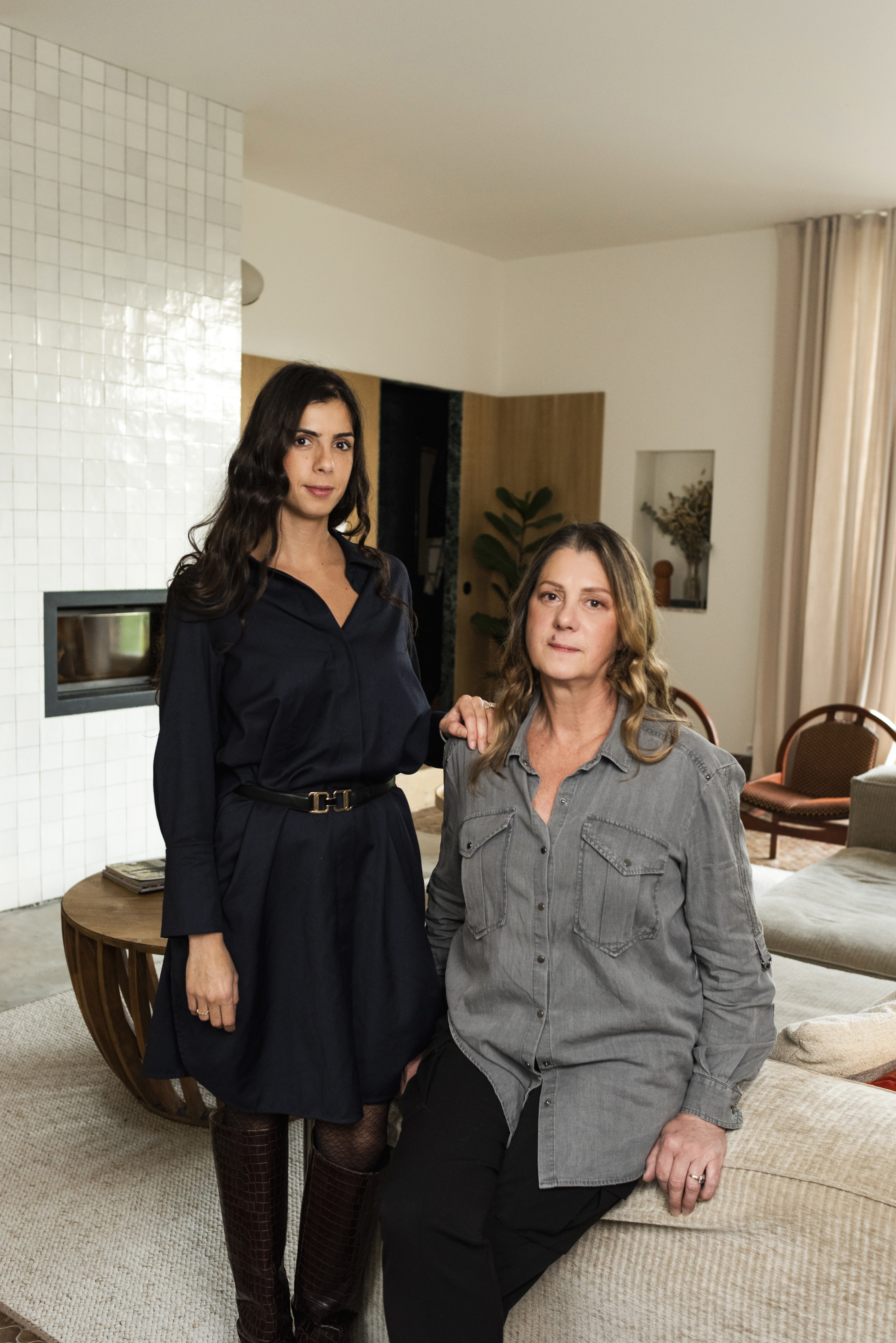 Harpe is a Parisian design studio combining a team's passion for couture and wedding outfits. Created by a mother/daughter duo in March 2014, they offer their cutting and sewing know-how in their collections presented in their showroom workshop in Paris. An exclusive line, made in France, where prices are calculated just right. Their collections take up the retro style codes that are the essence of the brand.
Attracted by craftsmanship & detail, HARPE projects you into its romantic & bohemian universe and takes care of the manufacturing of its collections by offering a quality collection, made in France. The civil and formal wedding collections are based on today's fashion and morphologies. They direct customers towards models adapted to their shapes.
Harpe is above all a heritage, a family business... Françoise and Marina are the two creators of the brand. Françoise, the mother, and Marina, the daughter, have shared this taste for fashion and design for a long time. Françoise, a model and stylist by training, creates the collections with her daughter, from the sketch to the final version, and Marina takes care of the communication and marketing. This work of research and conception that they carry out together, results from a transgenerational and complicit cooperation.
While the company was founded by Françoise in 1990, Marina decided to join forces with her mother to create a ready-to-wear Harpe brand under the parent company Féminité.
Following a strong demand for exceptional dresses, they launch a collaborative fundraising campaign in 2016, they embark exclusively on the creation of wedding dresses.