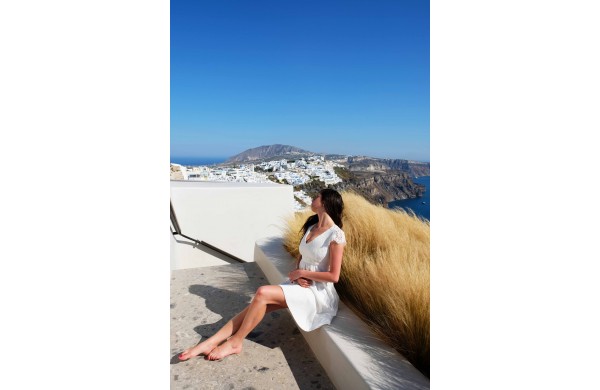 SANTORIN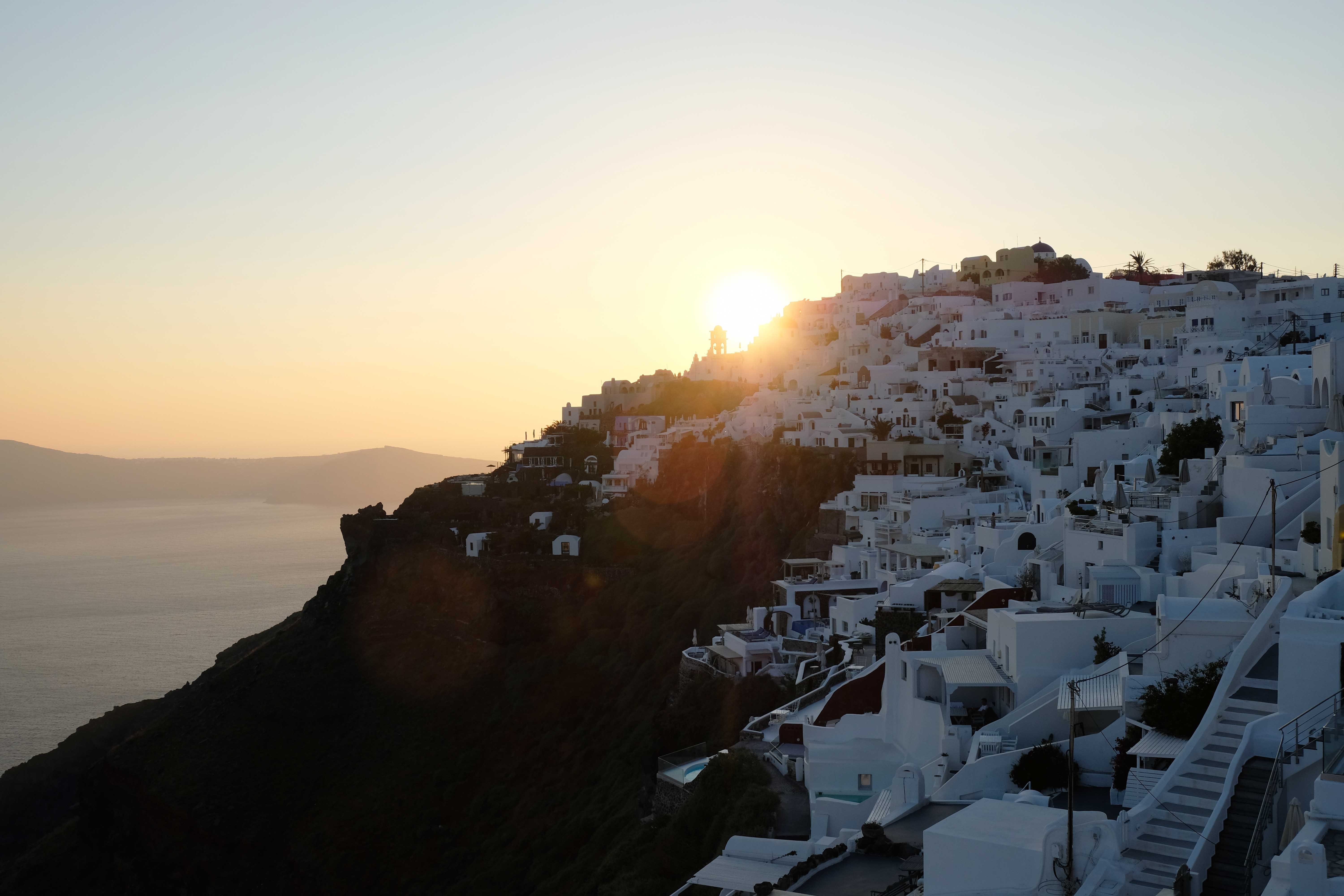 Summer inspires us, the time of discoveries, the search for new destinations, new horizons ...
We suggest you escape for a moment to Santorini; cradle of the Cycladic art where we stayed for a romantic weekend.The island where we will never tire of watching the sunset.
We advise you, Imerovigli, the most beautiful city of Santorini, it's my opinion, much less touristy than Oia and Kamari for its sandy beach. The three cities that I retained. We had this desire to share our places that allowed us to escape and recharge our batteries far from everything. We wish you a beautiful summer filled with exchanges, joy and discoveries!
We took advantage of this short stay to make a photo shoot with Anya Photograph, to follow here on instagram Shooting with the Princess set to discover at the end of this article.
The hotel we stayed in One of the most beautiful hotels I've seen, a beautiful hotel mixing design and minimalism
> Voravillas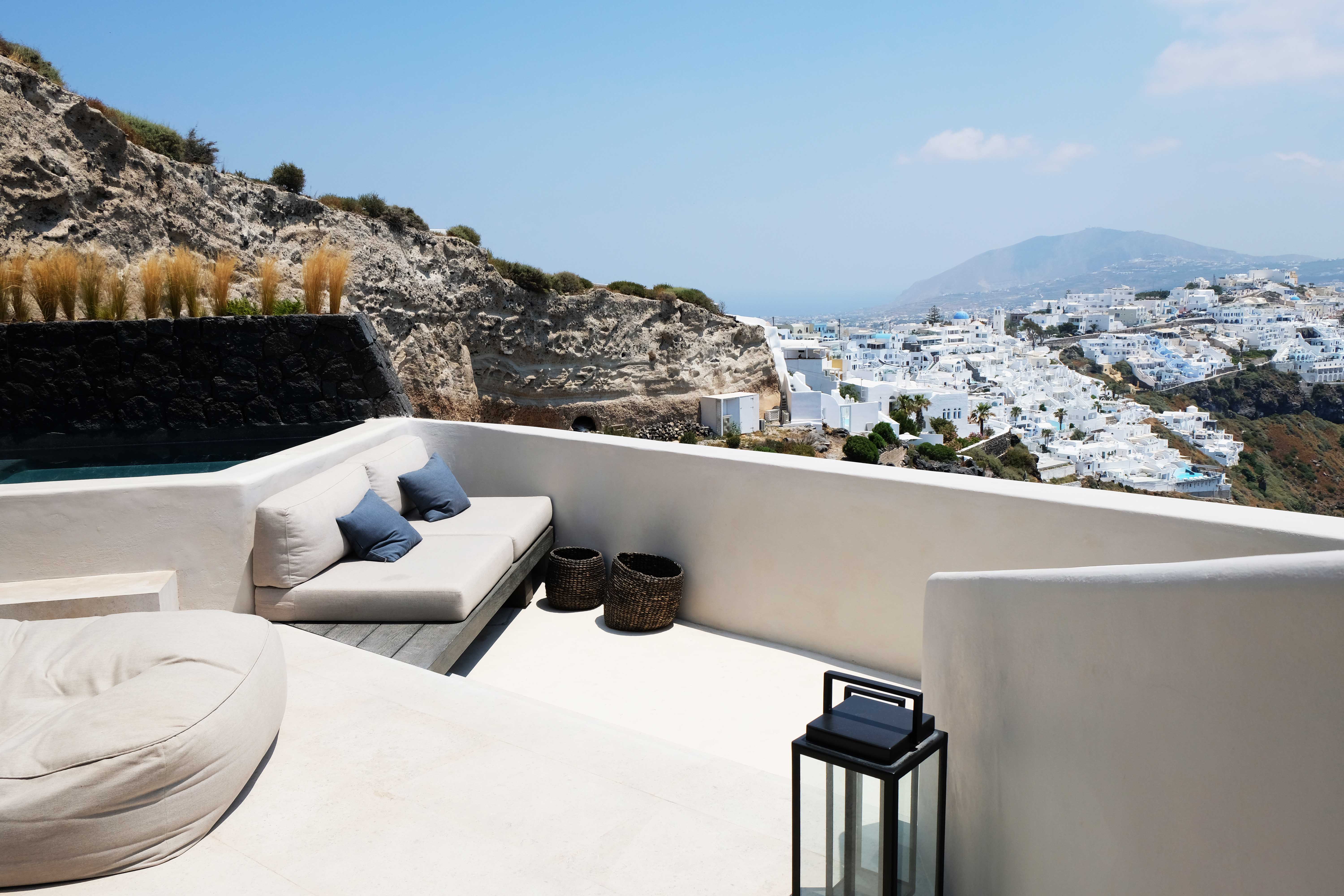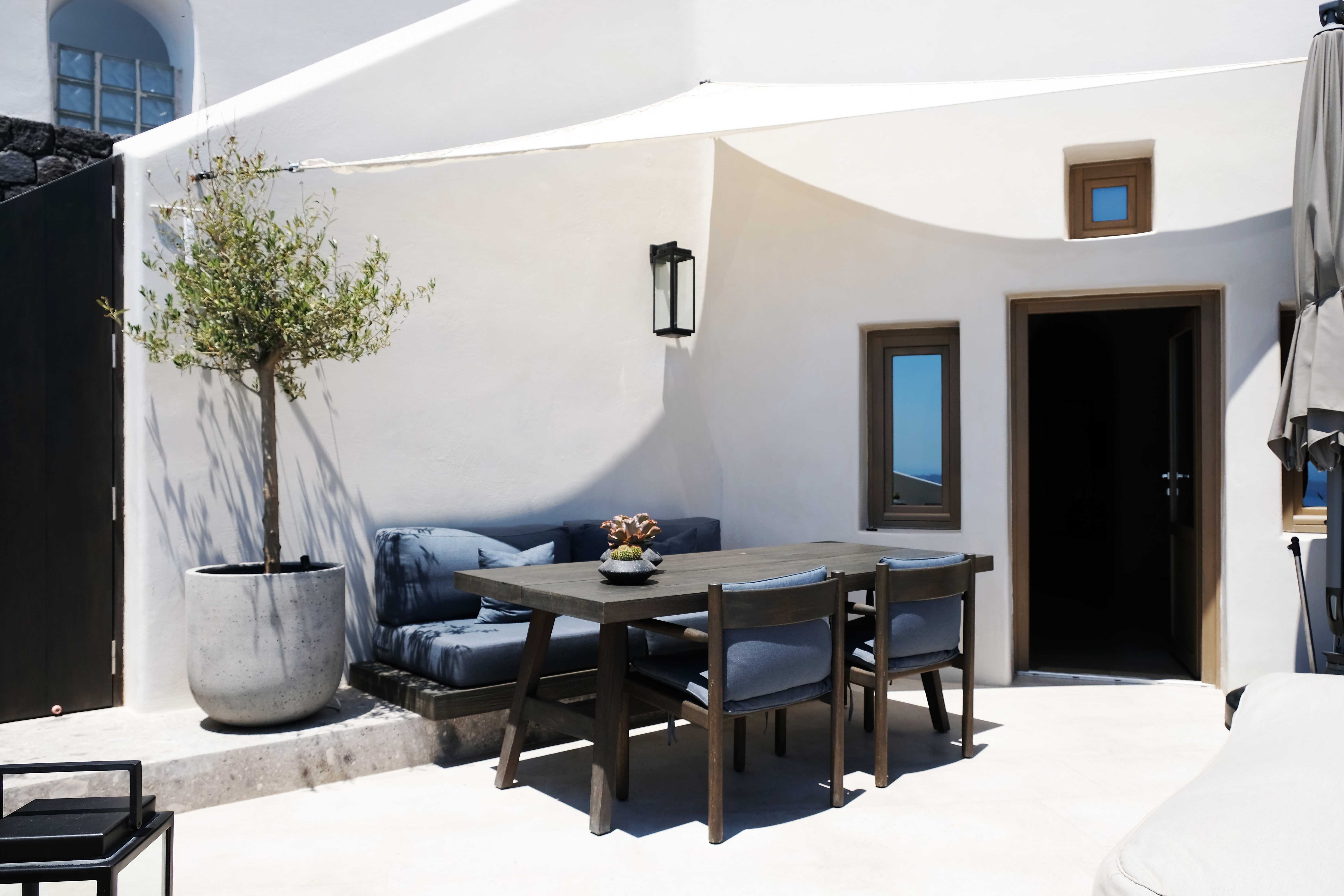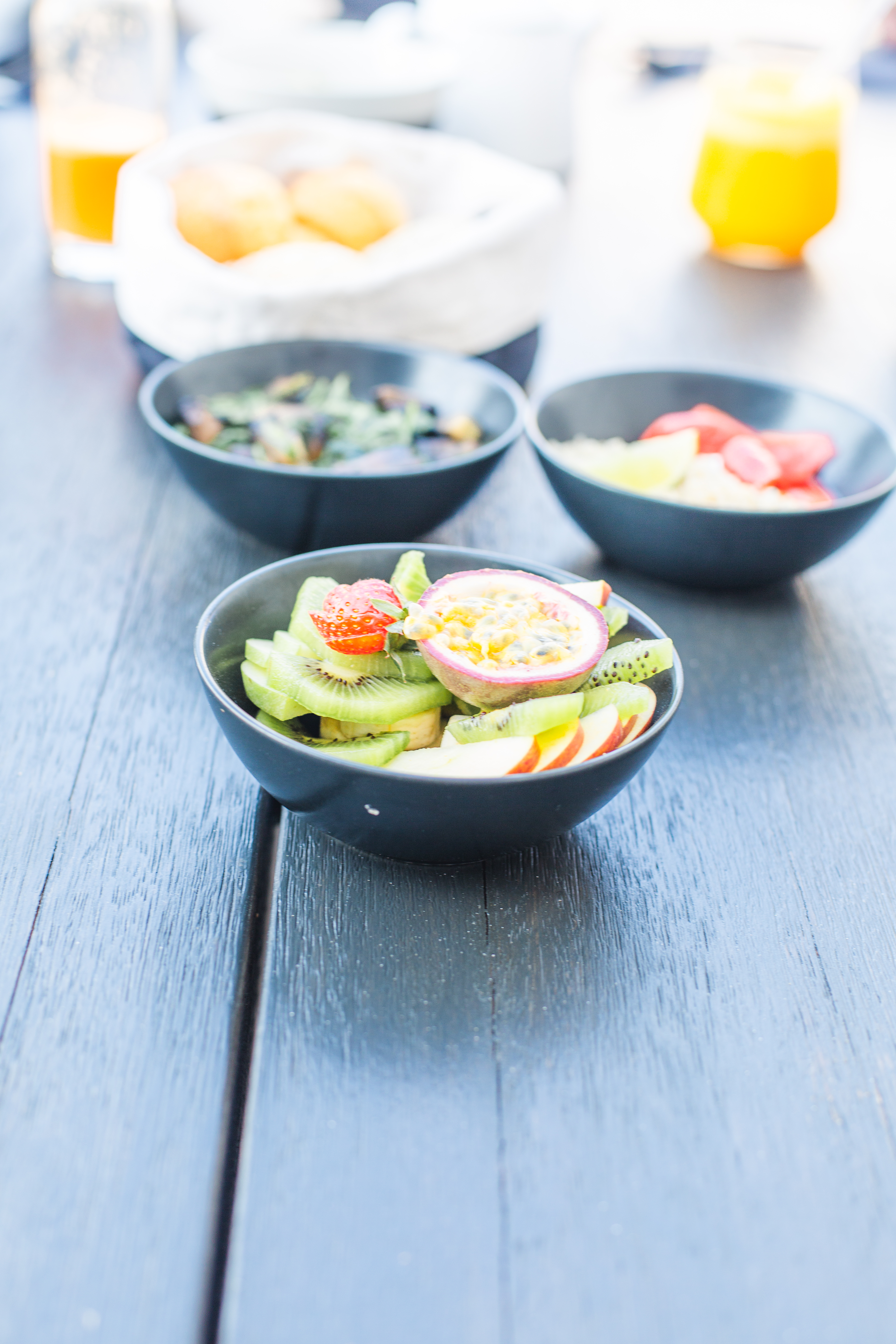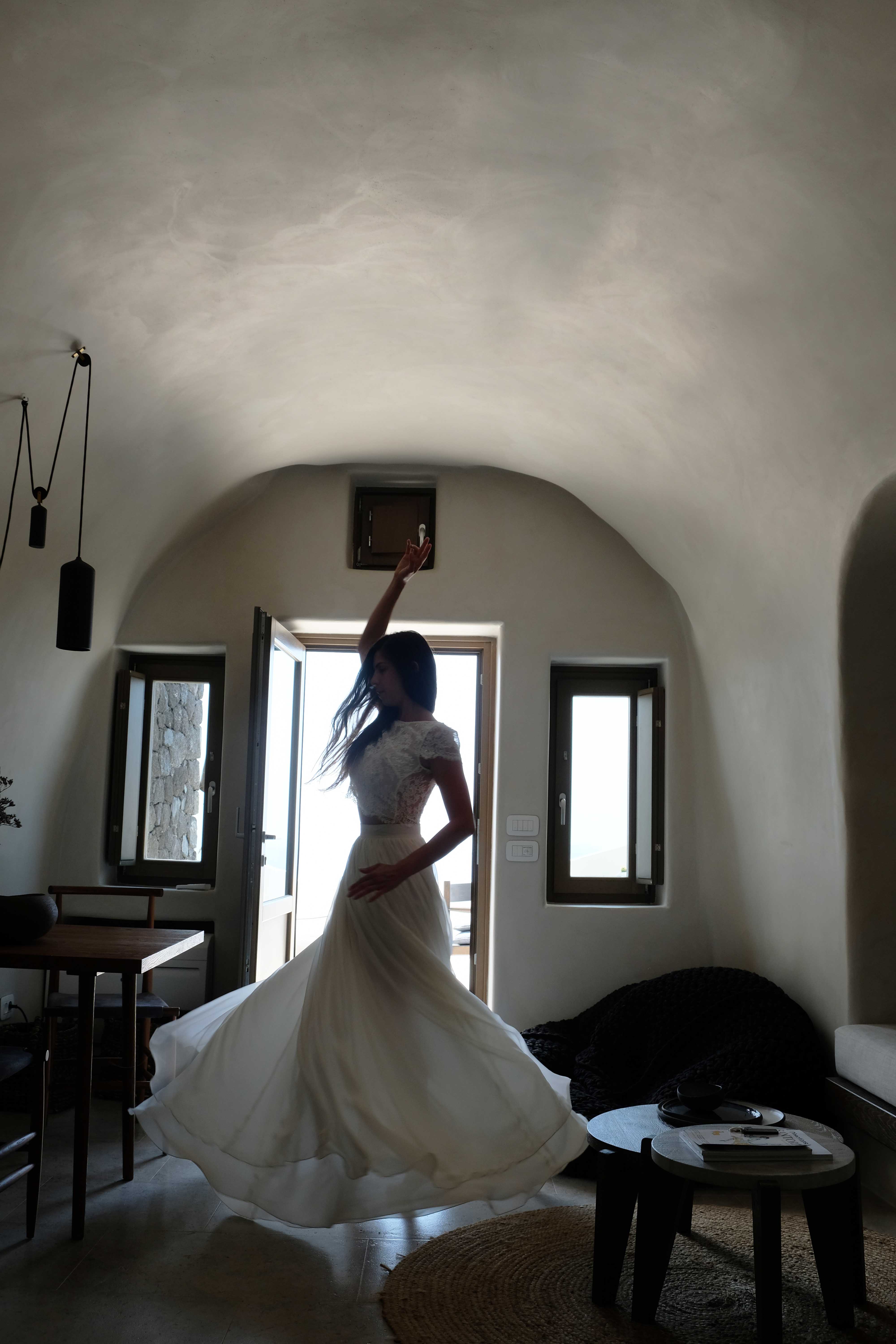 Others hotels
> Casa bianca
> Xenones
> Andromeda villa
> Kasimatis

Cocktail bars
> PKcocktailsbar
> Vlounge

Restaurants
> Armeni
> La maison
I tested this restaurant with French tunes, an elaborate cuisine, a tasting menu is proposed. You can observe the sunset, the view is sublime
Ice cream
> Cafe Hausbrandt
Library
> Atlantis book
The typical Atlantis bookstore, charming charm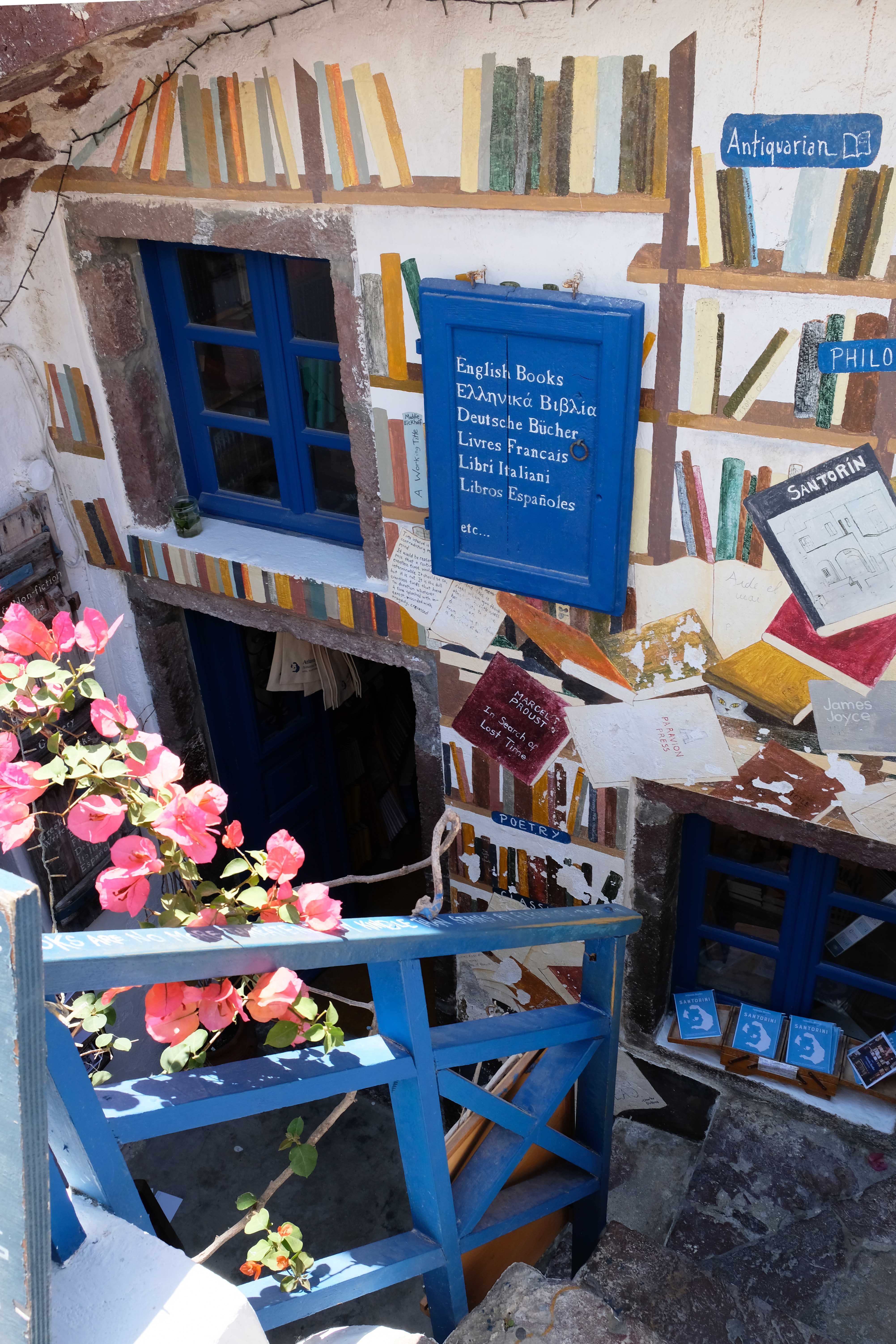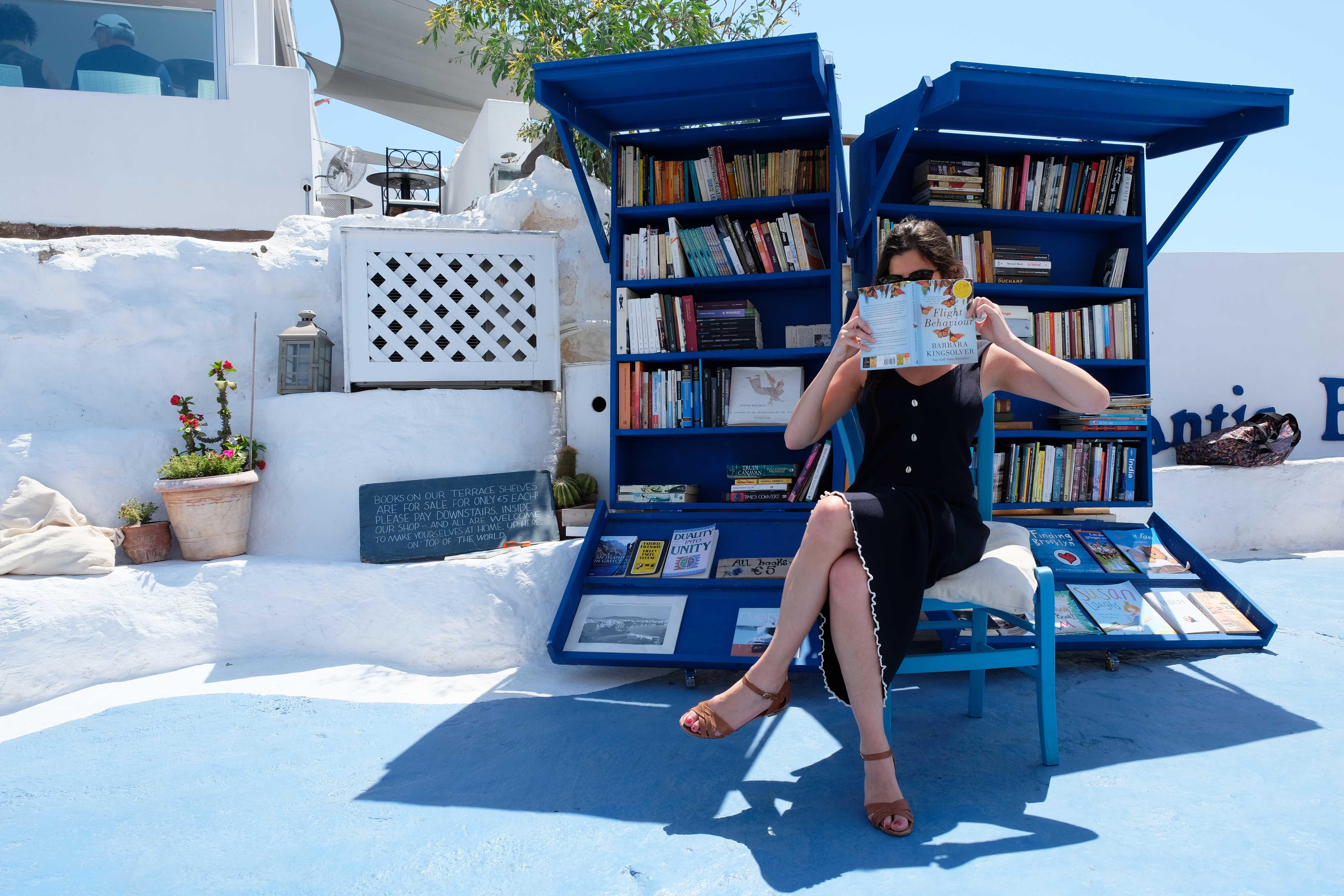 Crusies
> SpiriDAkos
 We made an excursion with SpiriDakos, a day of breathtaking discovery. The team is friendly, we were restored on site, the meals are good and we bathed in the baths and visited Santorini, sea view, the trip ends with the sunset.
Car rental
> Especially avoid, Santorini Holiday Cars, bad experience in Santorini, they do not make available the cars you ordered and offer on site, what they have left. Shooting directed by Anya_sunfoto where I put in scene The sublime Princess dress from the new Harp Wedding 2020 Collection, to be discovered in the autumn of 2019